Publications
Our publications are the best available on hypnotherapy - essential reading if you want to be well-informed on this subject.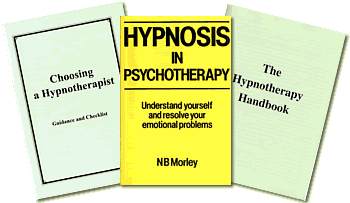 DOWNLOAD PUBLICATIONS CATALOGUE
If you wish to enquire about treatment and a free initial consultation, please ring the following number:

Tel: 020 8942 3988


or, email: thebha@virginmedia.com

Alternatively, write to us at 30 Cotsford Avenue, New Malden, Surrey, KT3 5EU,
stating your name, address, telephone numbers, problems, age and work or study area if other than where you live.
For further information about psychotherapy, please visit www.the-psychotherapy-centre.org.uk.